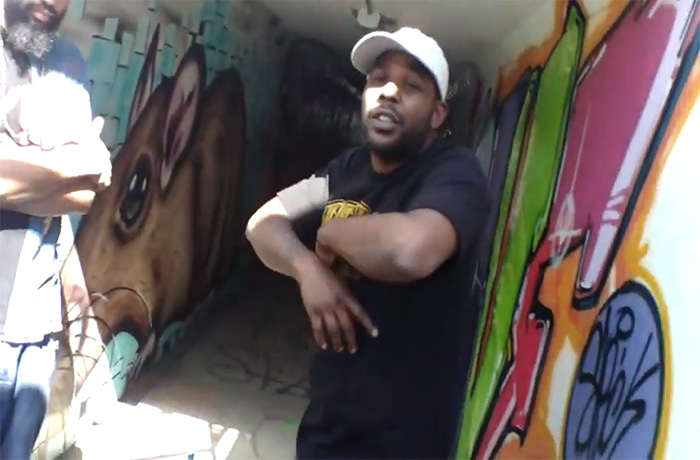 Mr. Ripley and Zulu#7 drop the new videos for 'Rogue 1' and 'Revolutionary Thug'.
Mr. Ripley gives us a little of the mathematics with the release of his new 'Rogue 1' video. Ripley is know for giving us facts in his music and this is no different.
The second video is 'Revolutionary Thug' from Zulu#7. It is more mathematics and tells of the original man of this land. Watch the two videos below.
[jwplayer player="1″ mediaid="126272″]