"Puerto Rican Pac" is the latest offering from Buffalo wordsmith and melody maker Balistic Man. For this single, Balis (as he's affectionately known by those closest to him.) teams up with Gladiator records, platinum production team, 80Empire, and Reggaeton artist Wally La Amenaza.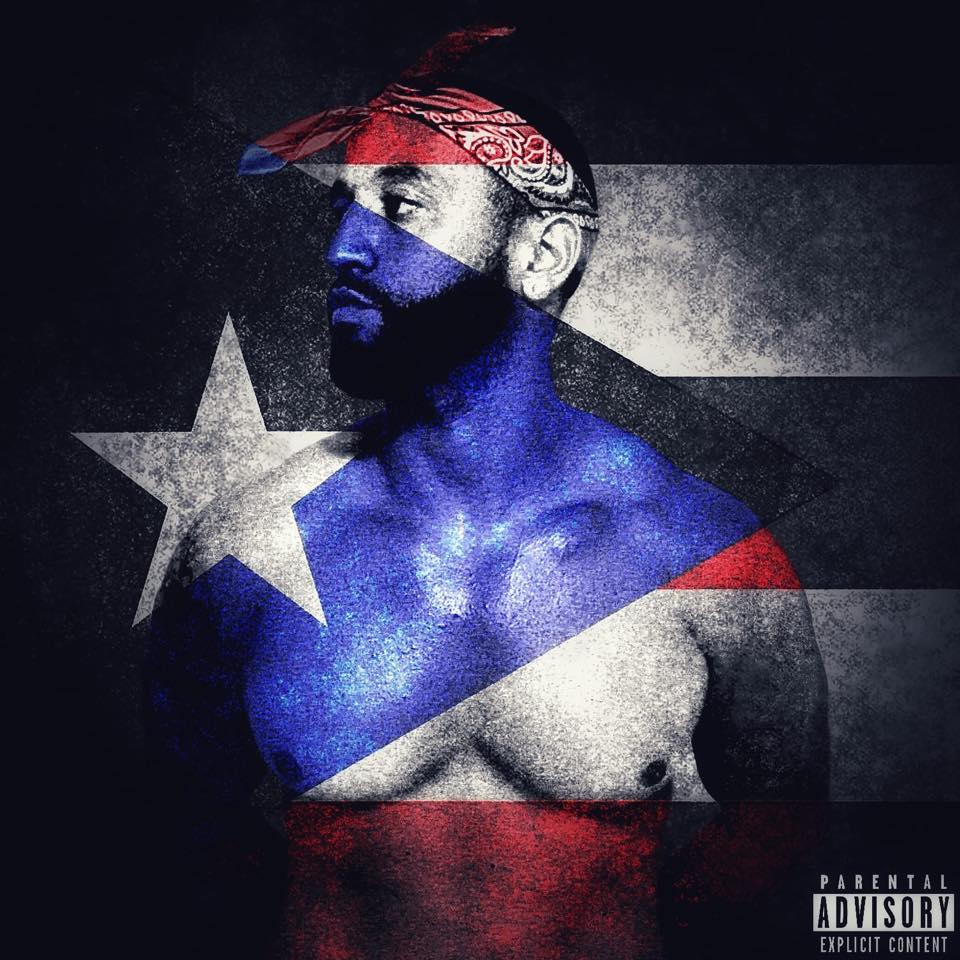 "Puerto Rican Pac" is a perfect blend of feel-good, Hip-hop, a West Coast bassline and shots of Talk Box which work cohesively with Balistic's clever lyricism, an ode if you will to Tupac and Balistic's Puerto Rican heritage. The song gradually morphs into full out Reggaeton, a surge of Latin Piano and percussive drums. Balistic then sings, once again professing his Love for the hoods he represents.
"Puerto Rican Pac" makes you feel good and evokes a sense of nostalgia within the listener. It is not a boast, however a proclamation for the Puerto Rican community, an anthem, which embodies the spirit of the Puerto Rican people and the admiration of one of the greatest rappers to ever do it, Tupac Shakur! Watch "Puerto Rican Pac" and connect with the trio below.
Balistic Man on Facebook | Instagram | Twitter
Wally La Amenaza on Instagram
80 Empire on Facebook | Twitter | Instagram | Web