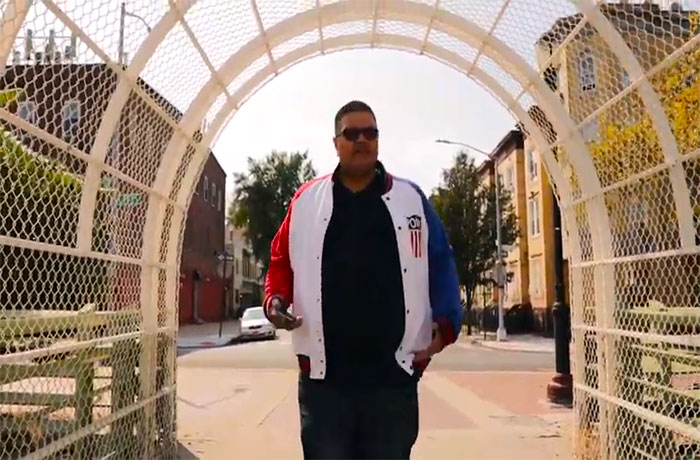 Big Flip Papi is back with his new 'Soul Drip' video.
Big Flip Papi is truly reppin' for his borough of Brooklyn with this new single titled 'Soul Drip'. He tells a story of his upbringing and even shouts out NAS on the track.
Papi released his 'Soul Drip' single for this single back in May and returns today with the visual. Watch Big Flip Papi move the crowd in the new video below.