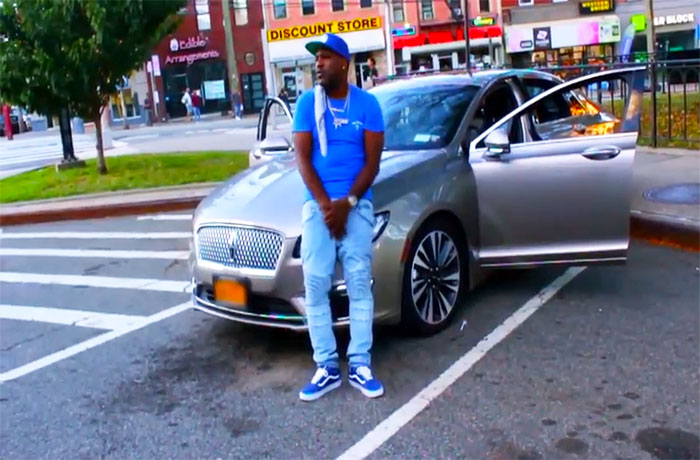 Fes Taylor Releases 'HeartLess G Mix' video.
If you came from the bottom and have now made things better for those around you, Fes Taylor has this for you. When you hustle to send your children to college after spending many moons in the streets, you have a different perspective on life.
Today Fes Taylor releases his new 'HeartLess G Mix' video. Fes says there are many who are made he and his team are winning although they were born to lose.