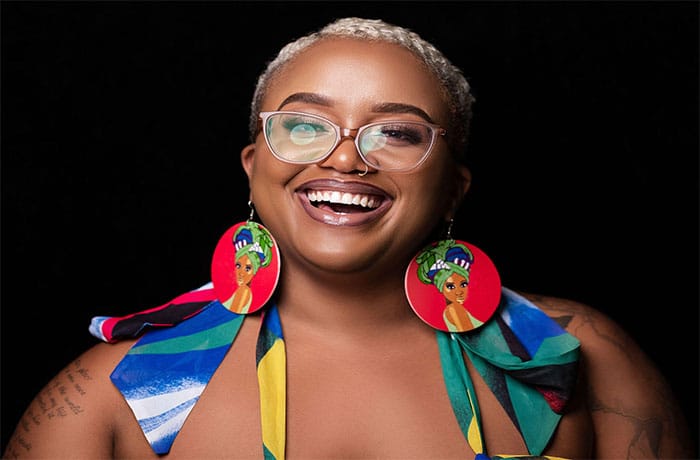 SunQueen Kelcey makes her debut on SpitFireHipHop with her 'Around' visual.
SunQueen Kelcey is one of the hot new voices in R&B today that the industry is starting to take notice of. When you hear SunQueen Kelcey you hear the likes of Jill Scott, India Arie, HER and so many more but showing you her own unique style. SunQueen Kelcey drops the new video to her single "Around".
Around gives you a smooth sexy R&B vibe that any fan of the genre can appreciate. This single has fans going crazy online and laid the foundation for the rising stardom of SunQueen Kelcey.