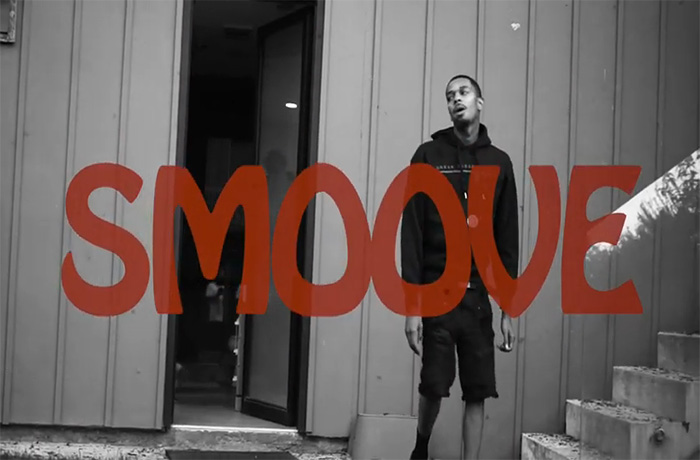 Trizz And Sahtyre release the video for the Left Brain produced 'Smoove'.
Trizz & Sahtyre released a couple weeks ago their new album titled "Hades". Now they're back with the visuals for the track "Smoove" produced by Left Brain of Odd Future. The video is shot by Castro of NewHighFilmz.
Hailing from the Inland Empire and Los Angeles, Trizz & Sahtyre combined powers to create a haunting, fiery emulsion of sharp lyricism melted into lush, heavy soundscapes that they call "Hades".
"Hades" is available now on all digital platforms via Below System Records.