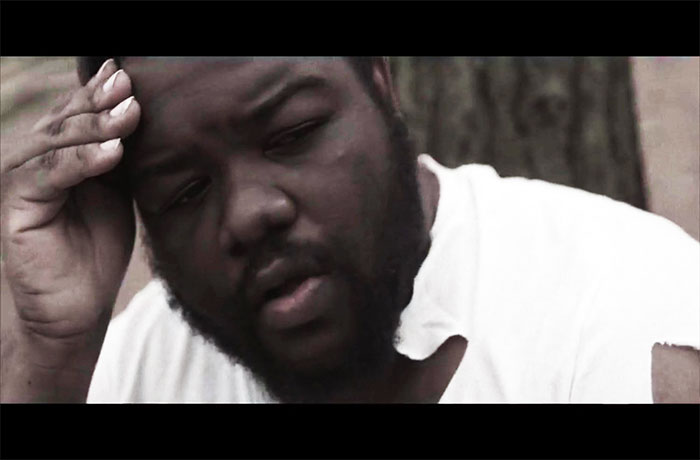 Garrison Elijaah debuts his new 'Bittersweet' video with SpitFireHipHop.
Garrison Elijaah is back with a new music video since the release of the high energy filled audio film "OMG." The Minnesota rising artist Garrison Elijaah takes us back to his 2016 released EP "Cranberry Applejuice" to give us the "Bittersweet" official music video.
He is an artist that is not afraid to give us his real life in his music. Watch Garrison's 'Bittersweet' video below and leave a comment.
[jwplayer player="1″ mediaid="127575″]