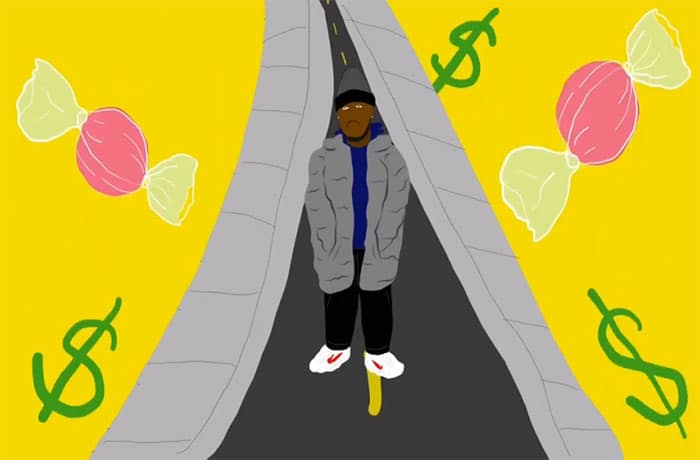 Norman BA$E releases his new 'Free Max B' animated video.
Austin based artist Norman BA$E returns today with a new video. Max B has left an impression on many rappers and they continue to rep him until he touches down again, which is sometime in 2021.
Norman BA$E is one of those artists and pays homage with this new 'Free Max B'animated video. Lookout for 'Trust The Process' EP from Norman BA$E coming soon.