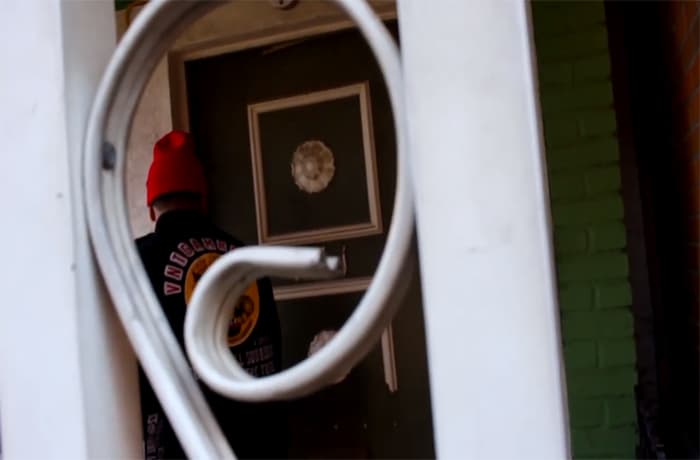 Rayson Miracle releases 'Born In Sin' video which features Fes Taylor.
When you are born into sin your judgement may be clouded. Even if you know right from wrong, the environment from which you grow will have a profound effect on you.
Today Rayson Miracle joins us for the first time this year with his new video. 'Born In Sin' video is dedicated to Damien who was killed age 16
in California from gun violence. Watch the Black Out City Films directed video below.
[jwplayer player="1″ mediaid="127972″]