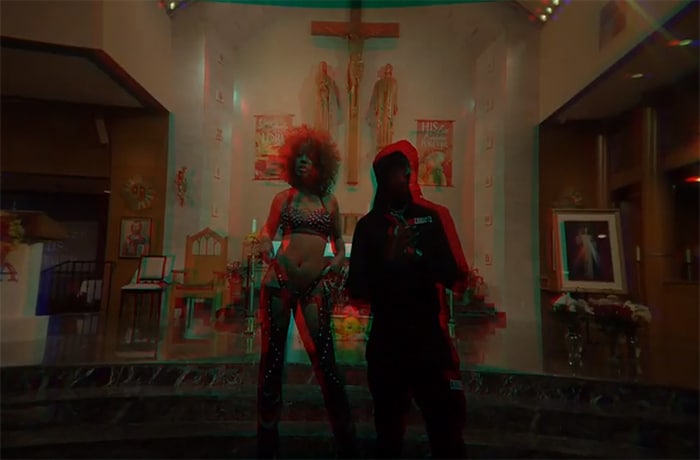 Grafh releases his new 'Pray' video featuring Conway The Machine.
"The Oracle series is a series that Green Lantern and I created together because they are some of my fans favorite bodies of work from me. We really created Part 3 and made it a trilogy because of popular demand" Grafh asserted.
Grafh is one of the best New York City street rappers of his era, with his unorthodox flow and his ominous tales. So for his new song, he called on one of New York's new talents, Conway The Machine.
The video for "Pray" showcases Grafh and Conway in the ornate environment of a church, dropping the bars that make each of them so respected.
"With "Pray, I am back with what resonates with me as an artist; that gutter New York City rap. I wanted someone on this track that accentuates my ideology and Conway is that dude" Grafh Commented to Vibe. "I respect Conway immensely and the Griselda movement. Him and I together on a track is church. Over here, bars still matter!"
"Pray" appears on Oracle III, the third installment of his classic 2000s mixtape with DJ Green Lantern. The project includes appearances by Benny The Butcher, Conway The Machine, Bun B, Hopsin, Rittz and KXNG Crooked, with production from Pete Rock, DJ Green Lantern, Harry Fraud and DJ Shay.
Oracle III will be released on March 6
[jwplayer player="1″ mediaid="128439″]