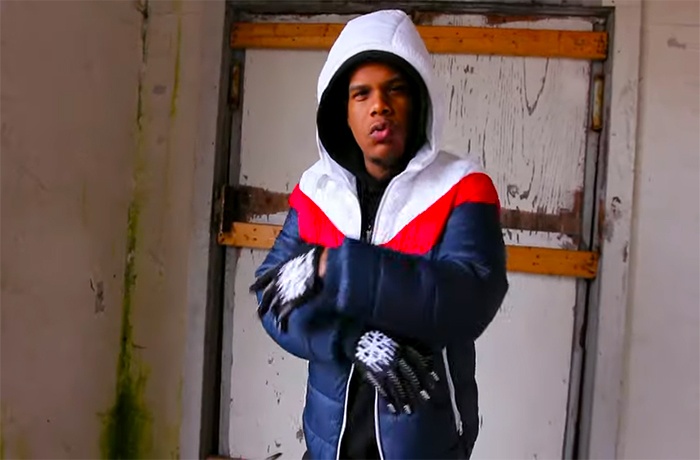 K-Prez is back with his new video for 'Curtains'.
New Jersey Artist K-Prez , links back up with the Snowgoons to close the "Curtains". K-Prez let's it be known that he's only in competition with himself, thus the show being over. Directed by Tony Tlapanco, this visual displays K-Prez showcasing his raw, gritty lyricism.
"Back To The Drawing Board" is available for Download/Stream and as Limited Edition CDexclusivelythrough GoonsGear!
[jwplayer player="1″ mediaid="128309″]