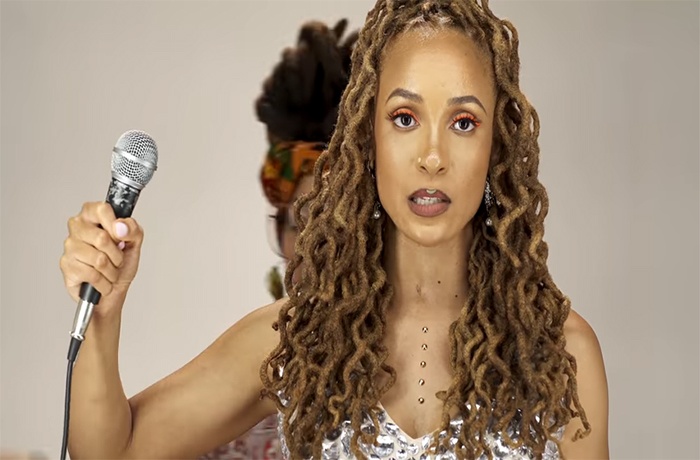 Sa-Roc releases new 'Hand of God' video.
Sa-Roc comes into the new year with God on her side. When you have God , you don't need anyone else. Sa-Roc has a regalness to her that shines through in everything that she does.
Sa-Roc releases her 'Hand Of God' video which clearly shows that God is with her. Her content so eloquently put together for all to understand. This new video is no different. Watch it below and let us know what you think in the comments below.
[jwplayer player="1″ mediaid="128089″]