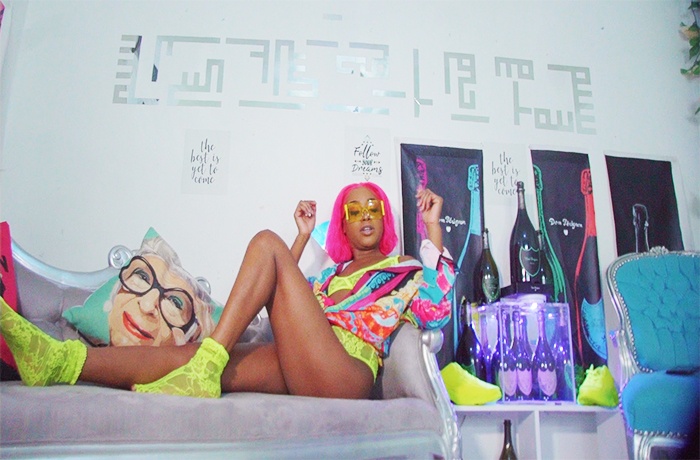 London artist Tantrum debuts on SpitFireHipHop with her 'Eat Alone' freestyle video.
Jamaican born, East London raised rapper and songwriter Tantrum returns with her latest track and music video "Eat Alone."
After the release of her critically acclaimed Coldest Winter EP, "Eat Alone" sees Tantrum display her song writing abilities with a more melodic approach while keeping her smart punchlines and raw lyrics.
Born in St. Catherine's & raised in Waterhouse Kingston 11, Tantrum and her family moved to England when she was 11 years old and she was no stranger to music and the spotlight, in her parent's home town Tantrum's family were well known for hosting the largest and most entertaining street parties in town.
At the age of 14, Tantrum joined grime collective BOUNDARY CREW, she then went on to work alongside with grime legends Newham Generalsand in later years had a spontaneous collaboration with the God father of grime Wiley, before venturing more into hip hop where she found it more comfortable and it allowed her to express her full creativity and emotions.
[jwplayer player="1″ mediaid="128102″]