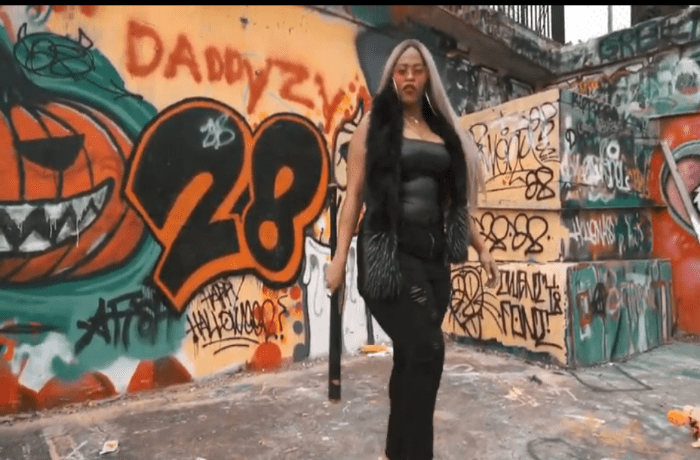 Venomiss starts the new year with her new 'Fame' video.
When you hear the first 15 to 20 seconds of a song, you know if you will finish listening or not. The first 15 seconds of this song grabs your attention. Venomiss starts to spit and your like whoa.
The majority of this generation of rappers are more concerned with fame and not being a great artist. That is not the case for Venomiss. Venomiss is about those bars. She is not making moves for the 'Fame'. Watch Venomiss' new video below and go get her album, 'No Favors, No Regrets, No Apologies'.
[jwplayer player="1″ mediaid="128214″]