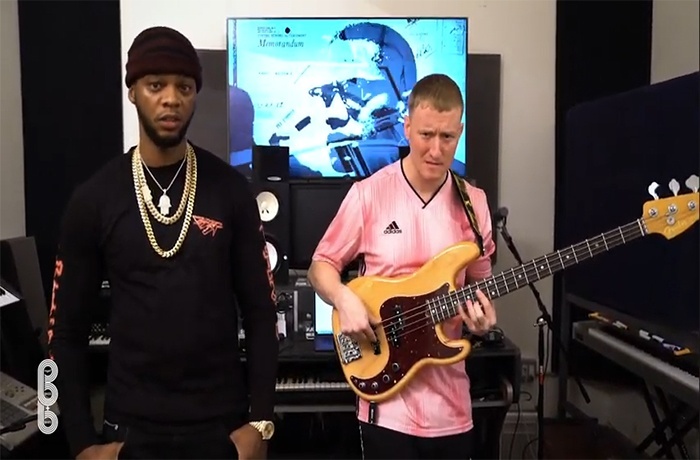 Brady Watt connects with Papoose for episode 36 of 'Bass & Bars'.
Right after the Black History Month rap Papoose dropped, he pulled up The Dynasty Intro (produced by Just Blaze) on his phone. Brady Watt learned it on the spot and we knocked this out in one take.
This meeting was the first between Papoose and Brady Watt. "Dude is an incredible MC… I'm a big fan of his street and intelligent style." The two might have more in store soon.
[jwplayer player="1″ mediaid="128619″]