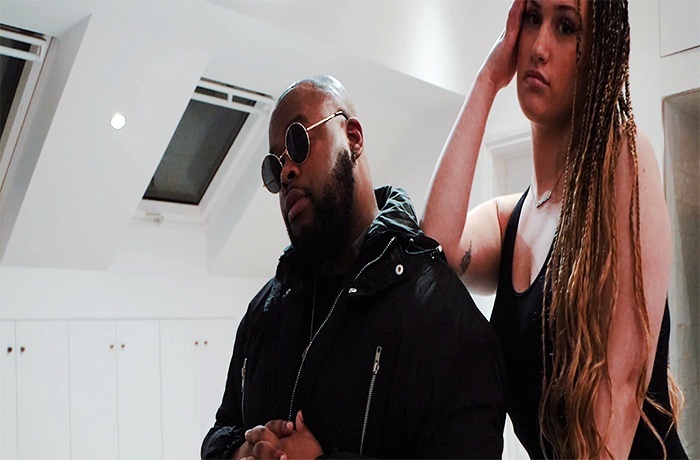 Casscade returns with his new 'Hurry Up & Buy' video featuring Joshi Mizu.
North West LDN's Casscade has returned with a special collaboration for his new single 'Hurry Up & Buy'. The wavy jam features German rapper/artist Joshi Mizu, who has been making waves in his native country over the past 2 years.
The single, released on February 28 showcases both artists' flair for hooks and melodies, backed up by some knocking 808's and a killer hook. The catchy track boasts Joshi Mizu's bars in German – these verses gel nicely with Casscade's delivery and brings something truly unique to the party.
The collaboration came about after Casscade headlined a show in north Germany, off the back of his breakout single 'Sexy' which blew up after it was featured on a TV show over there, from that his presence has built into a size-able fanbase in the region. Speaking of the scene in Germany and how the track came to fruition, Casscade says:
"After headlining a show in Germany back in 2018, I really got to see how dope their scene was and how it isn't too different sonically from what we do in the UK. I've always been about pushing the boundaries of music but organically. Joshi was introduced to me while he was shooting a video for his single here in London last year – we chopped it up, played each other music and the rest was history. That's GANG now!"
'Hurry Up & Buy' sets the stage for further releases and collaborations this year – watch this space for an official music video also in the works.
[jwplayer player="1″ mediaid="128819″]