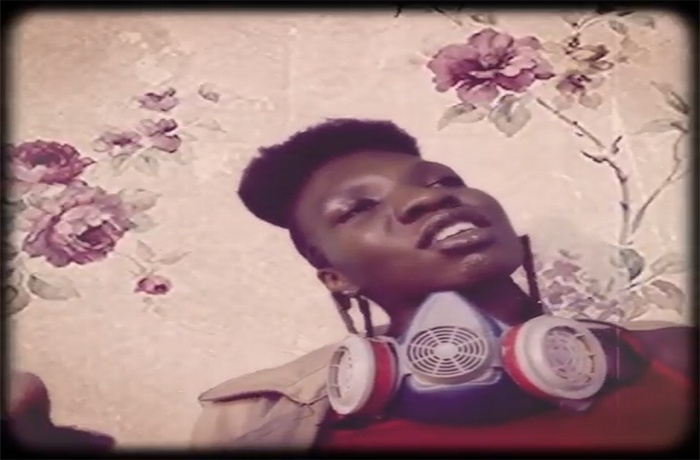 Emma Lee makes her debut on SpitFireHipHop with her 'Dear Corona' video.
Ugandan-born and Harlem, New York City-raised Hip Hop creative artist EMMA LEE is calling a huddle in these trying times. With her visionary skills, soulful imagination and lyrical prowess she slices through the fear and panic of the COVID-19 pandemic with a Boom Bap machete on "DEAR CORONA".
Produced by Brooklyn based creative Emzkey One and her co-directed/co-edited Sublime Crown Productions video to match, watch and listen as she weaves through the noise and makes mental music from quarantine blues.
All proceeds from sales of the song will be donated to DJs and members of the Hip-Hop community suffering from loss of work and added medical expenses due to pre-existing conditions as a result of the COVID-19 pandemic.