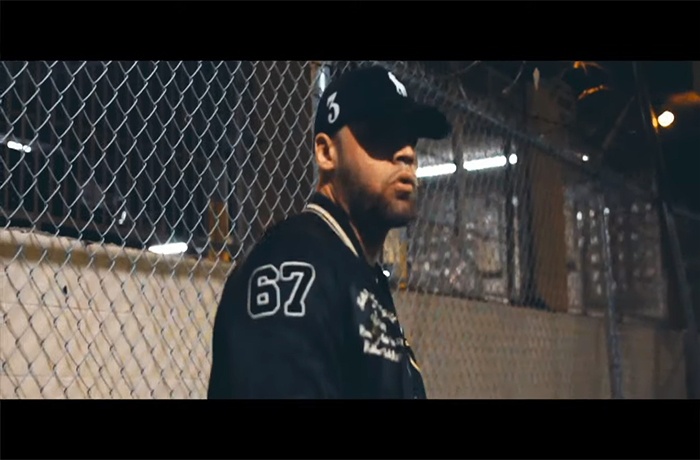 Supreme Cerebral tells a story about his block in 'The Blocks Eyes' visual.
Did your block tell stories without words? A large majority of us have grown up on some real live blocks across this country. Supreme Cerebral returns today with the Dirt Diggs and Alphabetic directed visual for 'The Blocks Eyes'.
Supreme Cerebral's block tells a story with its eye. On his block the fiends will not stop having conversations with that white powder. Everyday is different on these blocks and you never know what is coming from one minute to the next.
The Rob Viktum produced track is an infectious and allows Supreme Cerebral the perfect backdrop to paint his picture.
[jwplayer player="1″ mediaid="128671″]