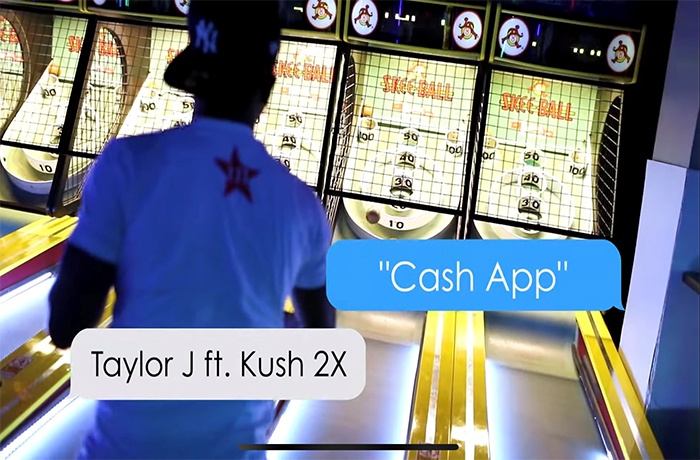 Taylor J drops off his new 'Cash App' video featuring Kush2x.
St Paul, MN native Taylor J is back with the with frequent collaborator 13TwentyThree for his new video "Cash App." Taylor J released the 'Cash App' single last month.
After a successful 2019 that included cosigns from Kanye West and Wiz Khalifa. Taylor J also inked an endorsement deal with Swisher Sweets, co-headlining his first tour, and most importantly earning a spot on the Soundset Music Festival in his hometown.
[jwplayer player="1″ mediaid="128661″]