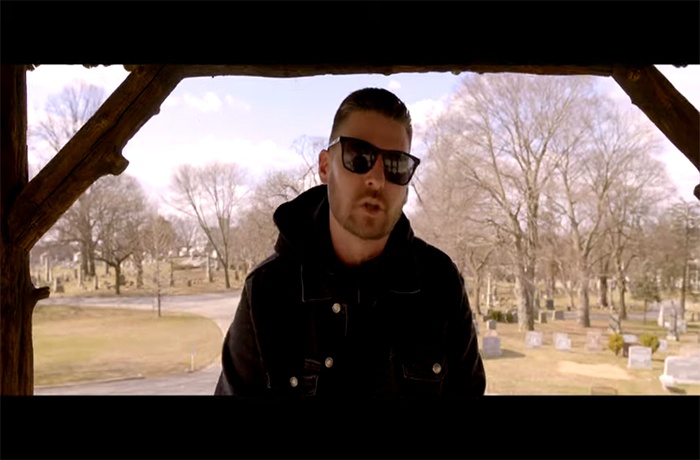 Bobby J From Rockaway is back wit his new 'Autumn Leaves' video.
On the heels of his previous release Summer Classics (which included collaborations with Kwame, Jake One, Statik Selektah, Lil Fame (M.O.P.), DJ Wonder (Sway In The Morning) and Killah Priest), today, the lyrics first emcee announced his new project, Endless Summer, which is produced entirely by Statik Selektah.
"I named the project Endless Summer not only because I grew up on the beach and used to watch the classic surfing movies religiously growing up, but also because the EP is in some ways a continuation of my last album Summer Classics" Bobby commented. "I worked with Statik on two records for that project and really liked how they came out so I wanted to expand on that. Plus, I always liked the idea of 'one artist/one producer' collaborations, where a cohesive sound is crafted rather than just a 'one-off' song or single.
Bobby J From Rockaway announced his new project with "Where I'm From" which was premiered by HipHopDx. Today, he is back with a new single and video for "Autumn Leaves," which was premiered by UGHH Blog.
"Autumn Leaves" is one of my most personal records to date. I wanted to address my father's suicide on record for a long time, but didn't feel like I had the right music, or know how to say it, until I heard this beat from Statik" Bobby painfully recalled to UGHH Blog. "It's essentially an open letter to my Dad of all the things that I wish I could get the chance to say if he were still here. Hopefully, anybody else who's dealt with a similar situation of tragically losing a family member to suicide can get some much needed perspective, and closure, from this song."
[jwplayer player="1″ mediaid="129605″]