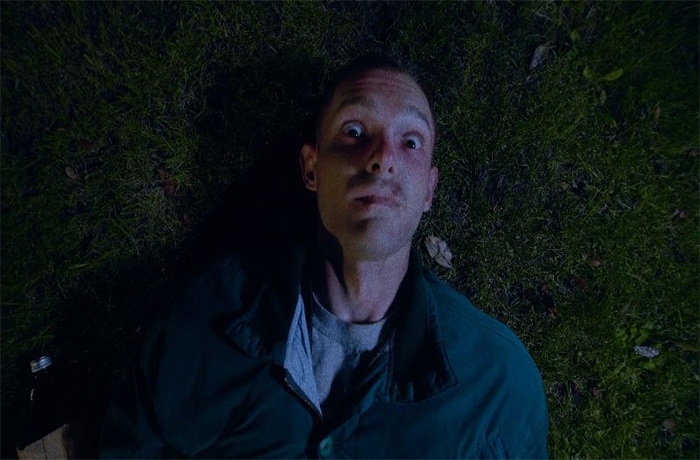 Isaac Castor returns with his latest video in 'The Sickness'.
"The Sickness" is the second leak off of Isaac Castor's upcoming Foul Mouth-produced album, The Rabbit Hole. Filmed months before the outbreak of COVID-19, the visuals (directed by Cylent) tell the story of Isaac Castor contracting a zombie-like "Sickness" from a 40 oz bottle of malt liquor and going on to wreak havoc around the city.
Watch the new music video today and pre-order The Rabbit Hole before it drops on April 20 on Middle Finger Music.
[jwplayer player="1″ mediaid="129043″]