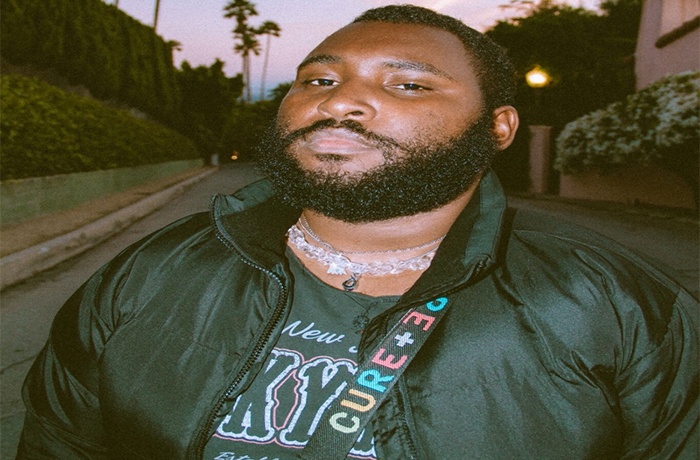 JIG LeFrost debuts on SpitFireHipHop with his 'Self Care' video.
West Coast Recording artist JIG LeFrost drops off the Official Music Video for the self-produced single "Self Care," available now on YouTube. 
Directed by Drake Roby, "Self Care" is an intimate look inside the world of crisis JIG describes in his new EP, Welcome To Crisis. Possibly his most personal and reflective release to date, JIG finds himself taking some time out to practice self-love while examining his past trauma and taking inventory of the people around him.
Aesthetically pleasing, "Self Care" hits hard with well-curated color schemes and minimal, open landscapes giving JIG room to exercise out his demons in a one on one therapy session.
Musically LeFrost shows his diversity by providing a melodic yet aggressive self-produced soundscape, and brutally honest lyrics. With a music video for every song on his new EP, consistency and output have never been an issue for this upcoming artist. After coming up in the Bay Area music scene, JIG LeFrost has recently spread his wings relocating down to Los Angeles and slowly but surely infiltrating the music industry. 
Tune in to JIG's latest release with Self-Care now available on YouTube and Welcome to Crisis available to stream on all major platforms. Be on the lookout for more new visuals and a new EP coming from JIG LeFrost soon! 
[jwplayer player="1″ mediaid="129028″]