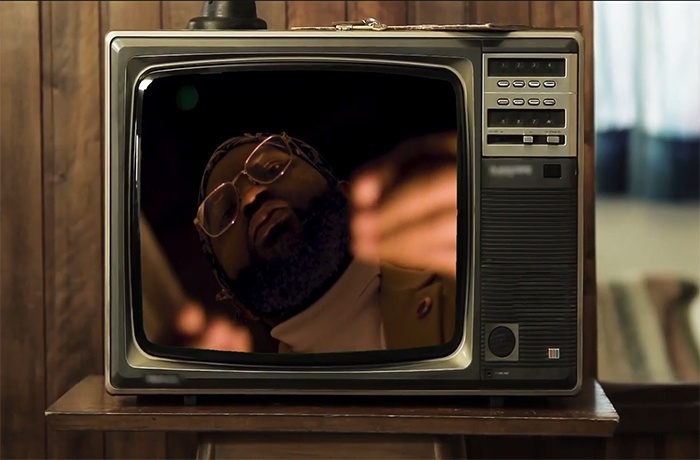 Passport Rav releases his new 'Outer Riches Inner Poverty' video.
Yesterday Passport Rav released his new 'Dual Citizenship' EP. The EP is an extraordinary work of art. Rav is an artist that glides over every track with his jazz smooth rhymes. Today we get his new new video for a track off the EP.
The video for "Outer Riches Inner Poverty" was shot in London, England right before the Corona lock down as Rav barely made it back through US customs.