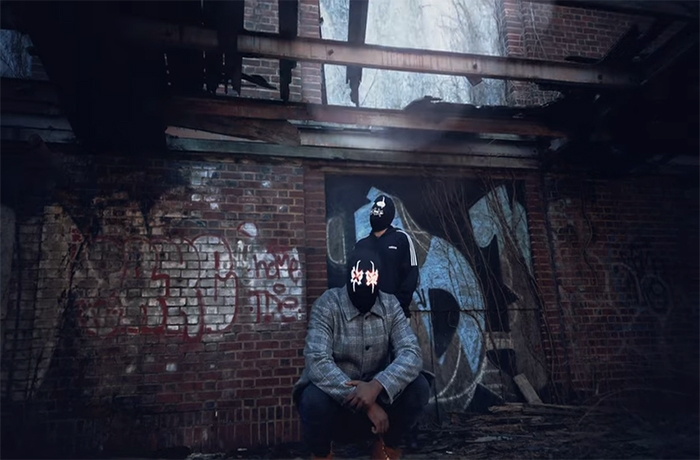 BP and E CLASS release the new 'R U Proud of Me' video.
BP and E Class of The Hoodies bring you their first single "R U Proud of Me" off their collaborative album "Speak No Evil See No Evil." BP and E Class unveil the imagery for their group collaboration in this cinematic Scientific Lens directed video.
E Class' first lines set the stage for what these two have in store: "Devil sitting on my shoulder like the sh*t a sofa/Dreams of superstardom, reality cooking coke up" The carefully chosen setting by Scientific Lens portrays the feeling of E Class' lyrics and the musical soundscape crafted by BP.