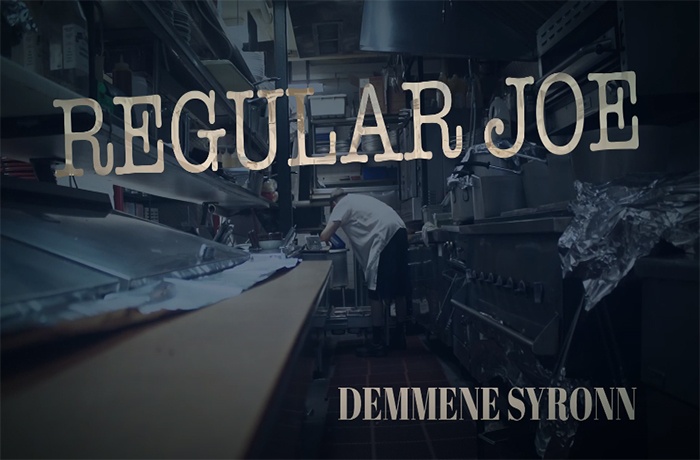 Demmene Syronn debuts on SpitFireHipHop with his 'Regular Joe' video.
'Regular Joe' is a tribute to anyone who has ever dealt with the rigors of the daily grind. It's a personal song wrapped in the fabric of blue collar ideology and the second single off Demmene Syronn's latest album, 'Elevator Pitches'
Watch 'Regular Joe' by Demmene Syronn below and let us know if you identify with anything in the video.