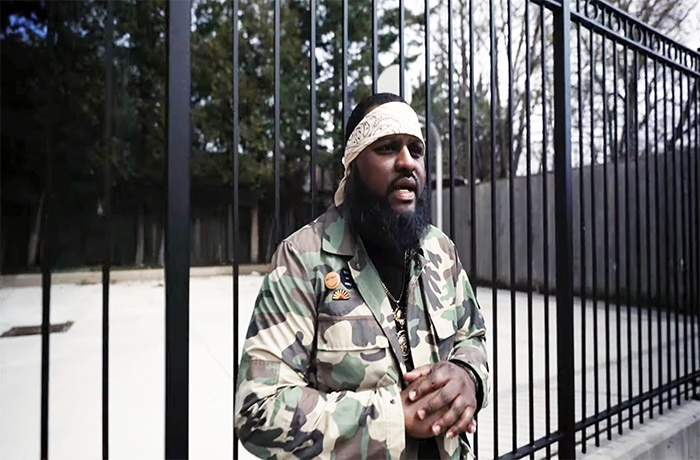 Drew Millz is 'The Man' in his new video. He approached his challenges as a man, now look at where he is.
Drew Millz returns with his new video for 'The Man'. Drew never had hope, he had a plan to make it out the situation he was in. His story is like many who grew up in areas where there were only a few options to make it out.
No one held his hand to show him a different path. Drew Millz no longer has hoop dreams, he is on a different path and music is it. Watch the his new 'The Man' video below.