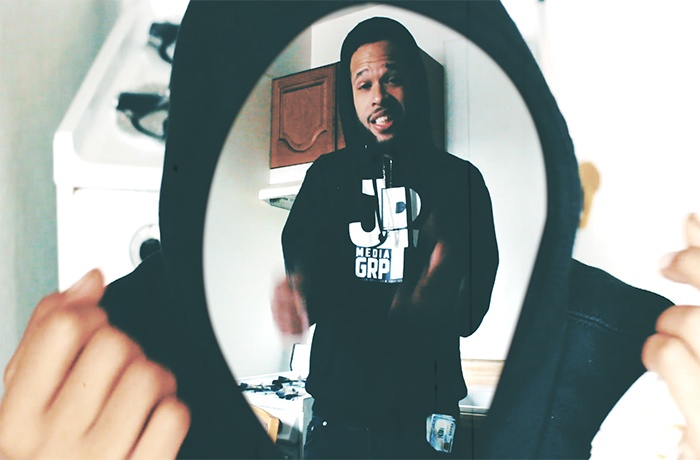 JU$TIN drops off his latest video in 'Love / Hate'.
"Love / Hate" is a song about the struggles we go through in order to maintain close relationships we people we grow apart from. Bronx, N.Y. native JU$TIN describes what it feels like to be loved one day, and then hated the next. Sounding lyrically sharp over a cool vintage east coast back drop provided by producer MDJ out of the DMV, you can't help but relate to the message in the bars.
Check out the music video for "Love / Hate" by JDT Media GRP artist and founder JU$TIN. It's the third visual off of his recently released "JDT SZN 4" project produced entirely by MDJ, and out now on all streaming platforms.
[jwplayer player="1″ mediaid="130045″]