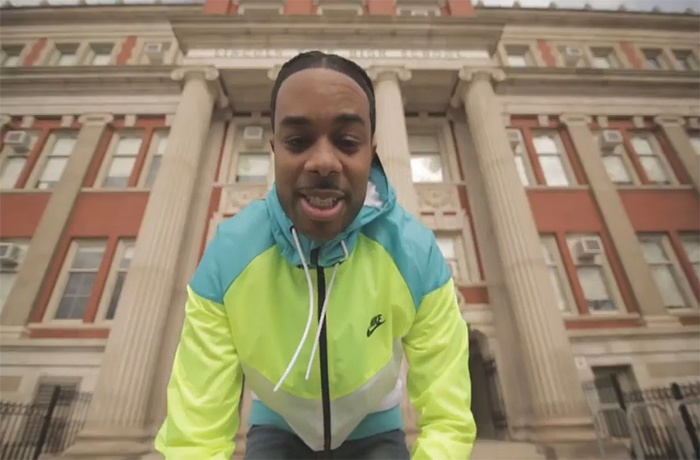 Pennjamin Bannekar congratulates all who have accomplished their goals this year in completing their requirements to finish school with his 'Graduation' video.
We all have been affected by Covid-19 in one way or another. Some of us more than others, but what about Graduates? Whether you are graduating from kindergarten or a Master's program, there will be no traditional commencement ceremony. Pennjamin Bannekar took to his home studio to create an anthem for those graduates that have been impacted by this pandemic.
More specifically, a Dad did something for his daughter to cheer her up after being disappointed about graduation ceremonies being cancelled. "Graduation" is about celebrating their accomplishments and success. Regardless of your age or educational level, we all can relate to this pivotal moment in our lives.
[jwplayer player="1″ mediaid="129963″]