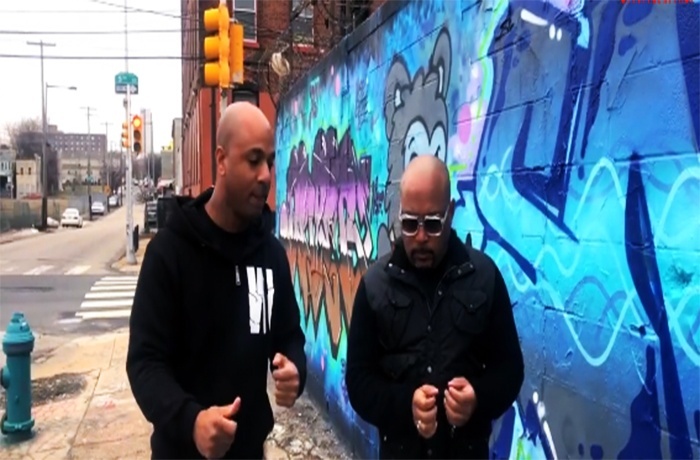 Wallo267 catches up with FUBU CEO & Founder and Shark Tank investor, Daymond John. Daymond explains his journey to from Hollis, Queens to the top of the fashion world.
The story goes that Daymond John began working at the age of 10, when his parents divorced. It is said that all great people took a negative situation and turn it into something positive. This is what drove Daymond to become successful. Daymond says he was working at Red Lobster as his rise with FUBU began.
Many people Daymond John and don't know his journey to the place he now calls home. This place is as one of the most accomplished entrepreneurs we have ever seen. From '89 to '92 Daymond John closed FUBU 3 times.
His overnight success to 15 years. How many people have the stamina to go 15 years to see their dreams come true. One interesting lesson is his journey is a trip to the Magic Show. The Magic Show is the largest apparel expos in the country. Daymond and his team did not have the funds to showcase their apparel at the show, so they booked a hotel not far from the expo.
He and his team were able to convince buyers to come to the hotel room they rented. From that FUBU received $300 thousand dollars in orders. He and his team would then have to figure out how to fulfill the orders.
Daymond is now part of 60 to 80 companies at any one time via his Shark Tank ventures. Daymond says to take one step when it comes to making your reality everything you have ever thought of.
[jwplayer player="1″ mediaid="129681″]