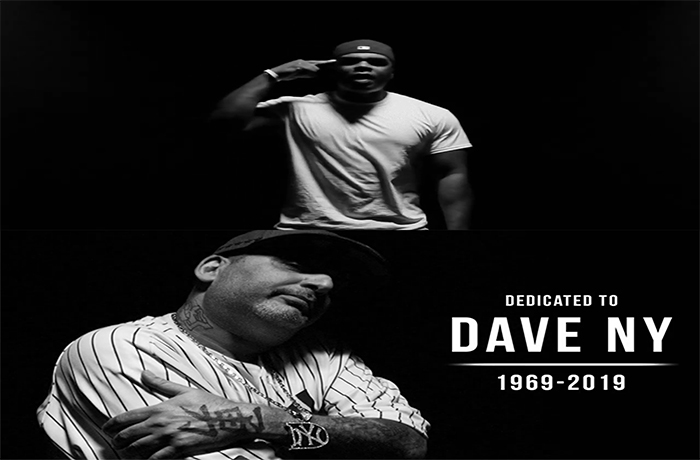 Bishop Lamont releases his 'The F Word' video featuring Dave NY, Dee Brown and Mike Anthony.
"The F Word" is a single from Bishop Lamont's 2016 album release, "The Reformation: G.D.N.I.A.F.T" which highlights the meaning of the word "Faith" not only in oneself, but in society and humanity as a whole. It's the one virtue that can help oneself and a collective push through any adversity. An empowering track which highlights the many hardships we all face and how we can adjust our perspectives in order to overcome and persevere.
The video also serves a dedication to Dave New York, who was well known in many Hip-Hop industry circles and member of the Ruthless Ryderz. Dave had an incredible impact on everyone he knew. He loved fiercely, protected those around him, and continuously spread the mindset of positivity.
A close friend and brother of Bishop Lamont and the Monster Jam Sanctuary / Wardoggz team who contributed so much to the journey. So to honor Dave NY and his memory, we share his final music video cameo with all who loved him and had the pleasure of knowing this great man.
Rest in Paradise DAVE NY!
[jwplayer player="1″ mediaid="130611″]