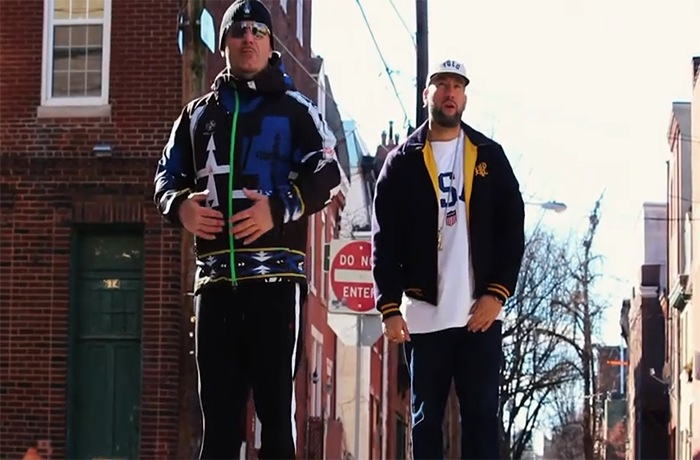 Born Unique connects with Eff Yoo for the godBlessbeatz produced 'Villain Story'.
Born Unique is back with his second visual release off the godBlessbeatz produced Holiday Hyena Album.
Born drafted Skrewtape to bring his vision to life when he was performing in Philadelphia at a Dean Durb event named Slime Beach.
Villain Story feat. DJ Ragz and Eff Yoo ….and a plethora  of dope cameos by some of the top tier emcees of this game Ralphie Reese, Jay Royale, J Scienide, Guy Grams, Vinny Vendetta, Eto, Big Ooh, Pete Twist and Big John.
[jwplayer player="1″ mediaid="130540″]