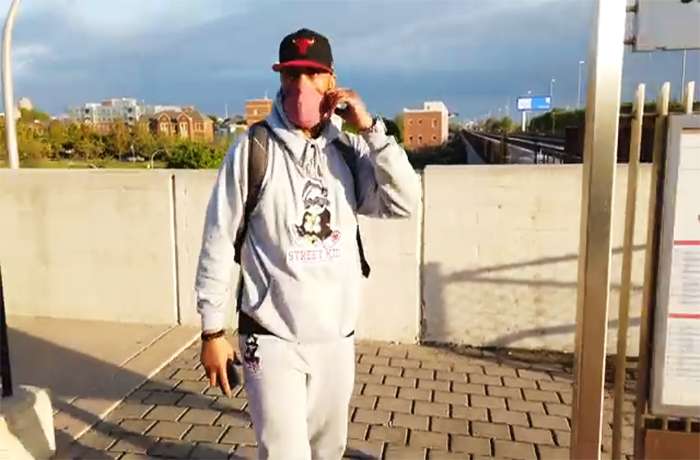 ILL Gordon returns today with a double in the 'Pulse' and 'Villain' videos.
Last month ILL released his 'BarzOnDeck 2' album. The album in a complete project and represents for every artist and fan of real lyrical content.
Today ILL Gordon releases two new videos from his #Barzondeck2 project, Pulse (Part 1) and Villain (Part 2). "Pulse" is used as an intro video to "Villain". Both videos showcases what ILL has been known to do best, deliver dope bars over hard beats.
[jwplayer player="1″ mediaid="130481″]
[jwplayer player="1″ mediaid="130482″]