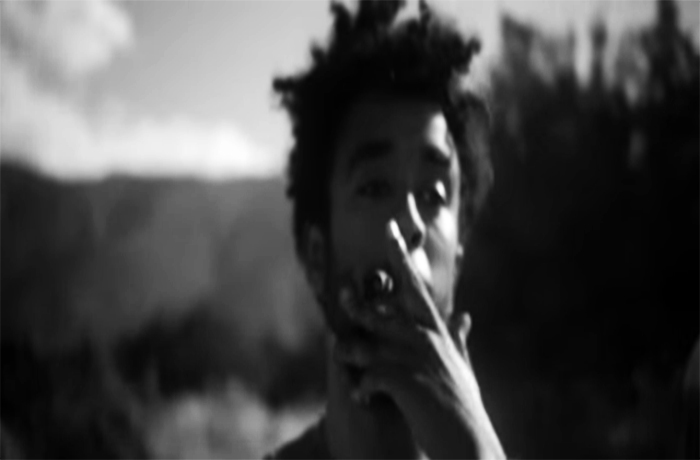 The 'Reaper' is coming in the new video from K.A.A.N.
With all of the real danger Black men currently face in America, fear is often warranted. However, K.A.A.N's paranoia is at a fever pitch in the official Sean Cooper and Matthew Robinson-directed music video for "Reaper."
The song is from the Maryland native rapper's 13th full-length album and third project of 2020, Blissful Awareness, released last month via UMUWWA.

[jwplayer player="1″ mediaid="130389″]