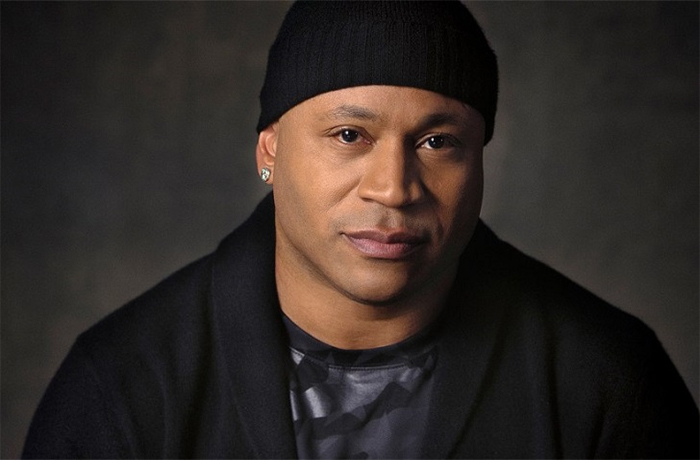 LL Cool J delivers an emotional freestyle as a result of backlash from people on Twitter.
LL Cool J posted a message on Twitter that stuck a cord with many. His tweet read "Imagine how people raising bi racial children feel right now!!!!!! This is crazy!!!!!!"
For the last 24 hours or so, LL has been catching hell on social media for some of his comments about the protests happening across the country.
This country seems to be falling apart at the seams and it is sure to unravel very soon. LL left Twitter and went over to Instagram and delivered this emotional freestyle.
[jwplayer player="1″ mediaid="130155″]