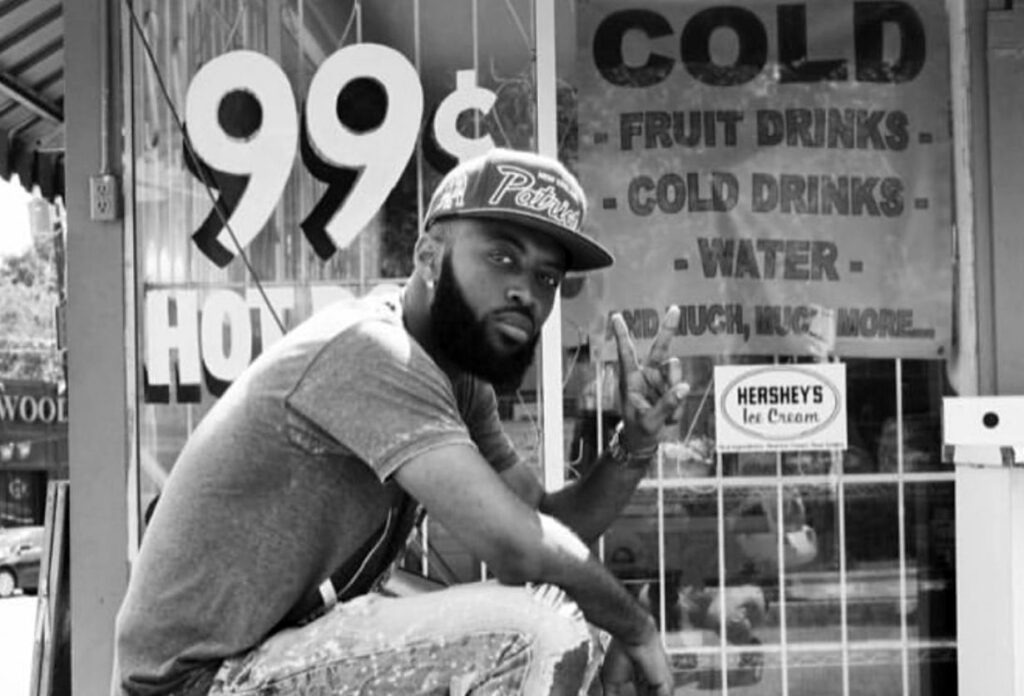 Phocuz and J-Mac release the double in P.O.M.E / Money videos.
In addition to sparking civil unrest around the world, the recent killings of unarmed Black people at the hands of law enforcement have undoubtedly catapulted the topics of systemic racism and white privilege to the forefront of public discourse. Hailing from the confederate birth state of George Floyd, North Carolina, rapper Phocuz and producer J-Mac add to the conversation by examining the life and desperation of marginalized people in the official music video for their dual single "P.O.M.E (Product of My Environment)" / "Money".
Released yesterday, the two singles are intertwined in the Jungle Jim and Haleema Manzur directed video to chronicle the life of a Black kid who, in the midst of making the most of the disenfranchisement he was born into, loses his innocence to the drug business.
"P.O.M.E" addresses the prison-industrial complex ("USA gettin' high while they book us and shoot the five…") and speaks to the resilience of the human spirit ("they tried to bury us deep, we grew us money trees,") while "Money" addresses how the lack of access to wealth emboldens the nothing-to-lose mentality of a disenfranchised and marginalized community. The two are inextricably linked and give insight to the desperate motive behind looting or selling drugs.
[jwplayer player="1″ mediaid="130573″]