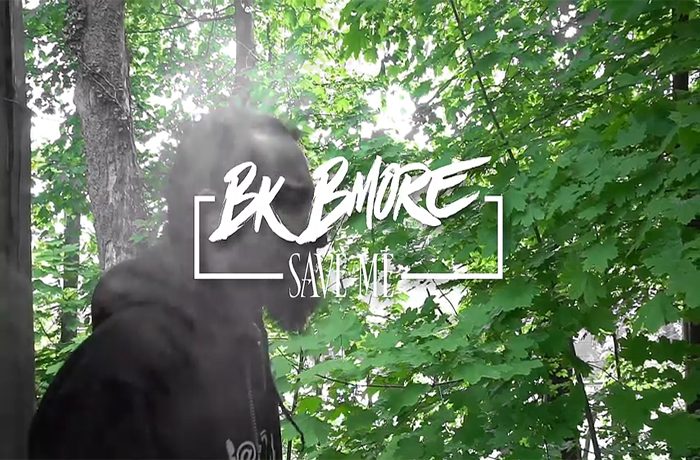 BkBmore makes his SpitFireHipHop debut with his "Save Me" video.
BkBmore joins us with his new "Save Me" video. His save me may not be what you are thinking. When most save me, someone has most likely saved them from going to the afterlife or them escape something life threatening.
BkBmore says that coke saved him all while his moms warned him not to sin. BkBmore is in his zone in this new video.
[jwplayer player="1″ mediaid="131009″]