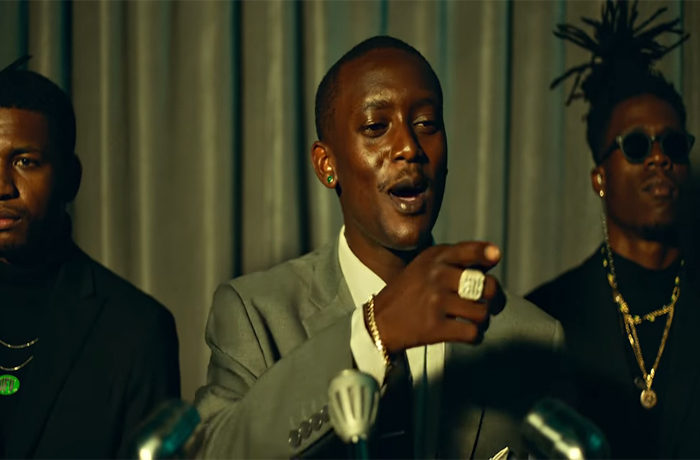 Buddy releases new "Black 2" video.
Buddy releases his new "Black 2" video following the single release back in June in the mists of Black Lives Matter protests throughout the United States.
"Everybody wanna be black, but don't nobody wanna be a n*gga," he repeats through the refrain. Buddy pays tribute to Black nationalist movements during the Civil Rights era of the 1960s, delves into the importance of supporting Black-owned businesses and more.
Watch Buddy's latest visual above and stream the track below.
[jwplayer player="1″ mediaid="131034″]