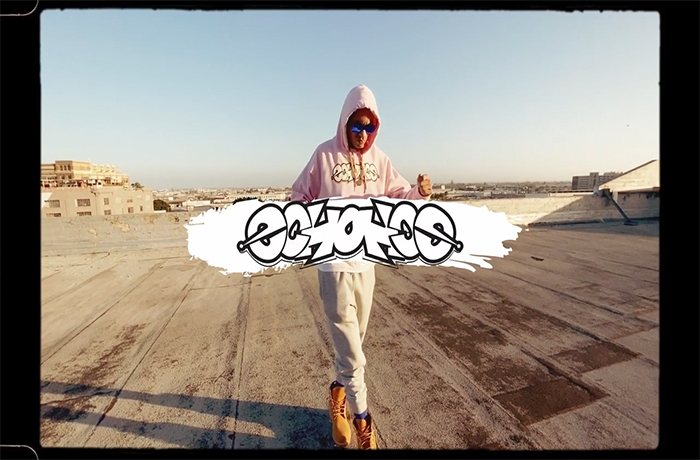 Echo releases new "I Am A Revolutionary" video.
Echo recently released a single called "Pandemic." He had this to say about the single, "I felt I had to do a song reporting about what I see happening right now as a message music maker and as a critical thinker that uses art to express myself."
What happens during times of upheaval, change? Echo along with many others are tired of the way things are happening and have been happening for years. This forces people to make changes. Echo releases his new visual for "I Am A Revolutionary" that speaks to some of the change that needs to happen.
[jwplayer player="1″ mediaid="131244″]