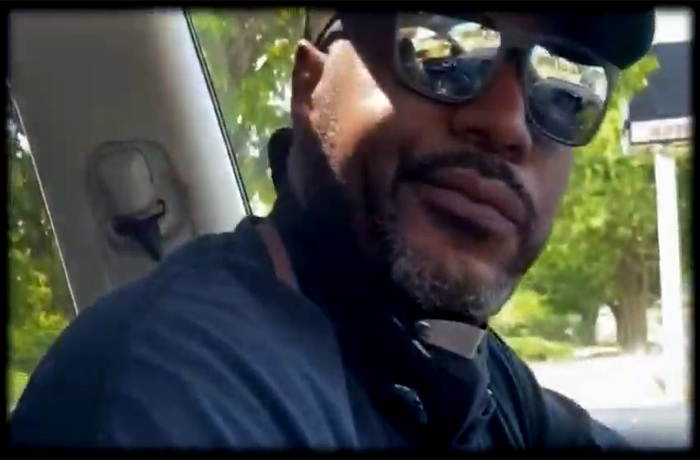 J. Sands gives us his take on this pandemic with "Darona" video.
This pandemic has had us uncomfortable and locked in since March. J. Sands breaks down the past several months with his new "Darona" video. In the new video Sands hits on the misconceptions and misinformation about the virus.
Many people don't know who or what to believe about this virus. Everyone is looking for this current administration to lead us but haven't received consistent information. Even the CDC appears to be confused. Watch the new video below and learn.
[jwplayer player="1″ mediaid="131093″]