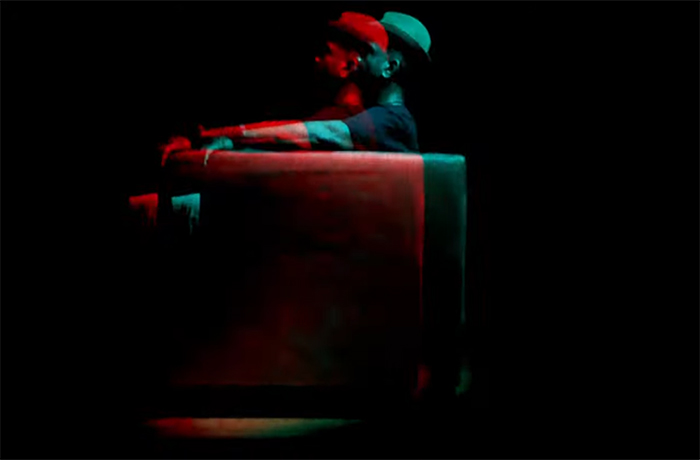 Jeru The Damaja releases his new video for 'Power'.
Whoever controls the mind, will also control the mind. The excerpt from the beginning of the video talks about controlling the images that are presented to the public.
Jeru The Damaja debuted the single for 'Power' yesterday. 'Power' is great when it used properly. In this climate, it is difficult to know who to trust or believe. The social construct of color was created to separate people. It seems to have been very effective.
Jeru says that unity makes it difficult to subjugate the people. The power should be given to the people. Unity is the key!
[jwplayer player="1″ mediaid="130803″]