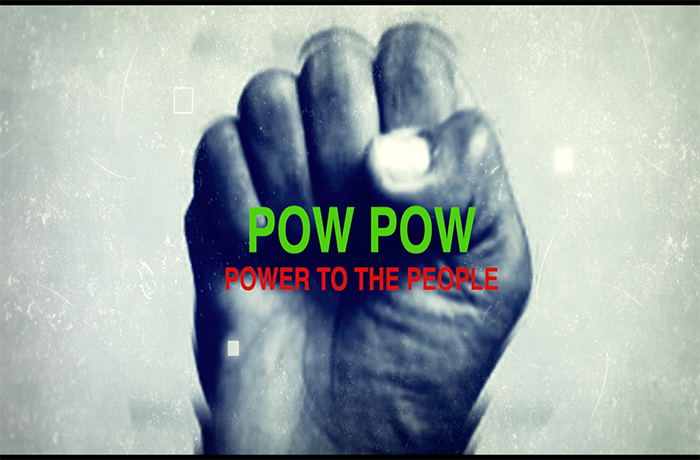 Jeru The Damaja returns with the official lyric video for "Power."
A few weeks ago Jeru The Damaja released his first single and video for the first time in more than one year. The buzz from this release has every talking again about Jeru.
With that said, some are have begun to run with things from this record. A couple of blogs have mistakenly misquoted him and have been reporting that he is taking shots at Kanye on the new song.
Jeru The Damaja doesn't appear to that type of person that looks for this type of attention. Jeru is one that is about uplifting the culture and people.
He releases the official lyric video to "Power." Watch it and let us know if you can figure out if he took shots at Kanye.
[jwplayer player="1″ mediaid="131130″]