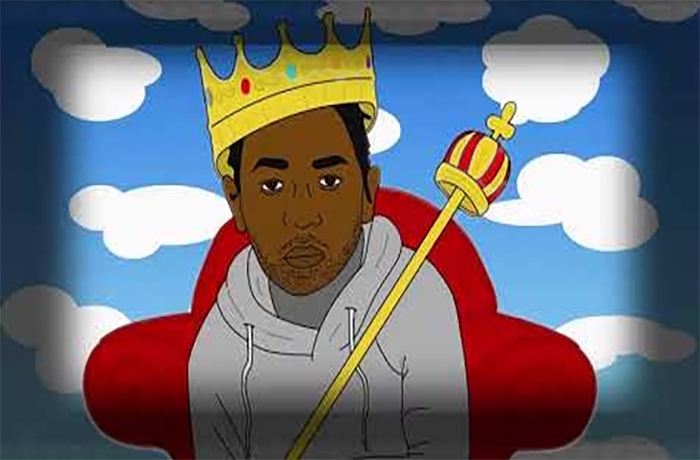 Kurupt Tha Killa debuts on SpitFireHipHop with his "Introduction" (lyric video) featuring Jay Electronica and Kendrick Lamar.
"Introduction" was created with verses never released from Kendrick Lamar and Jay Electronica, and given back under contract to Kurupt Tha Killa's label to create this magic "Introduction."
Kurupt Tha Killa "Ktk", is an New Zealander rapper, record producer, and songwriter from Auckland, New Zealand. He first received widespread attention after the release of his debut mixtape, ACT 1 : Life Of a Monsta (LOAM), in 2014, and was signed to record label Universal Music Mena in 2016.
[jwplayer player="1″ mediaid="131117″]