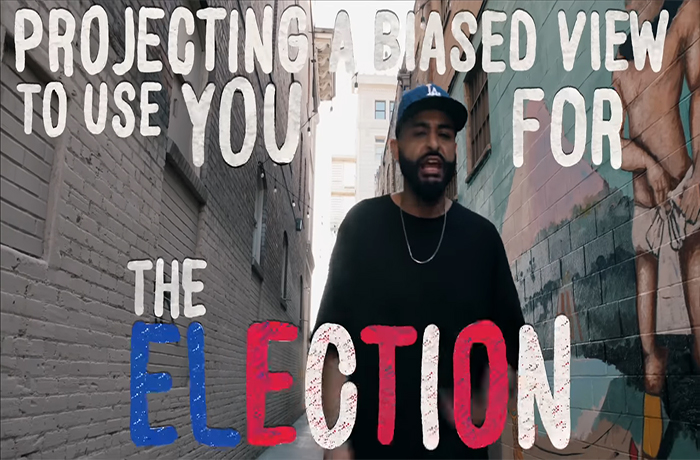 Locksmith gives a history lesson with the release of his "Black Holocaust" video.
Locksmith is one artist that is holding up Hip-Hop with his powerful words. He's back with more content to make you think about what you may believe to be true. Recently Nick Cannon received much backlash for statements that people took as anti-semitic. However, most turn a blind eye to the "Black Holocaust."
Locksmith so powerfully puts together this new collective of rhymes for this "Black Holocaust" record. He eloquently states "Black Lives Matter but what happened to Black Power" as he calls out new media for the games they play with the minds of the people.
[jwplayer player="1″ mediaid="131050″]