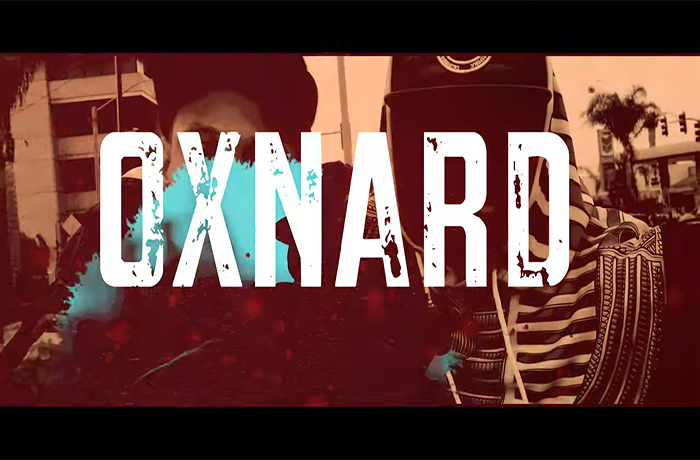 Mark 4ord releases his new video "On Tha Homies" featuring Demise.
Mark 4ord is an artist has been consistent with releasing good content. Today his releases this new visual featuring Demise. 4ord shows respect for his city of Oxnard, CA with the new visual.
Mark 4ord talks about the enemies he may have in his city but says he only have love for and displays it in this new "On Tha Homies" video. Be sure to listen to his new album, "Opioids: Good Ending" today.
[jwplayer player="1″ mediaid="131039″]