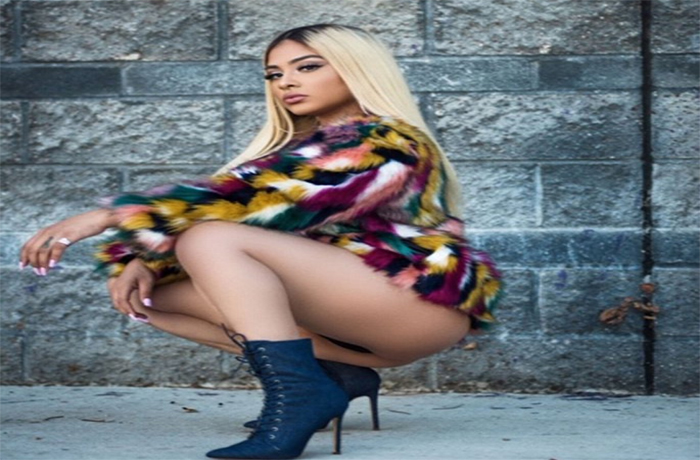 No Foreign debuts on SpitFireHipHop with her "Point Her Out" video.
The sexy California artist No Foreign releases her new visual and it lands on our page today. No Foreign releases this sexy video for "Point Her Out." There is a lot of skin in this new video as No Foreign gets help from her friends.
The track for "Point Her Out" is a catchy dance track and will keep you dancing. Keep your eyes open for the girl fight in. Watch the video below from No Foreign and leave a comment.
[jwplayer player="1″ mediaid="131104″]