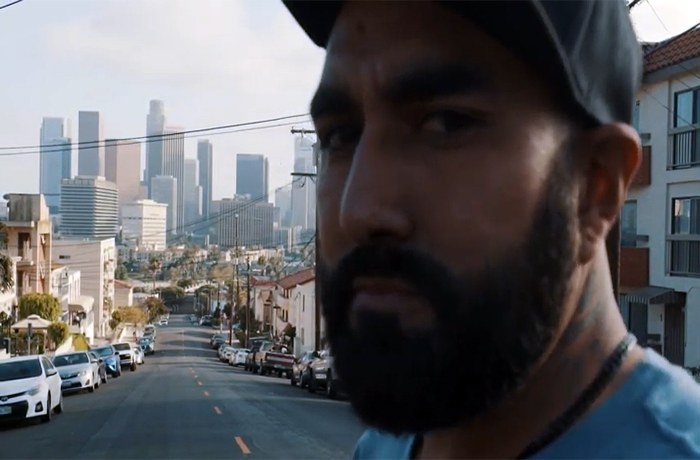 Pawz One and DJ Dister warn you of being "Out Of Bounds" when in Los Angeles.
Pawz One and DJ Dister release the visuals for "Out Of Bounds" taken from their album "Watch & Learn". The album was released in April this year where the Los Angeles wordsmith Pawz One teamed up with German producer DJ Dister.
"Watch & Learn" captures scenarios of street life, hustling and paranoia all painted over well-crafted production. Pawz One has come off a string of recent releases that have sharpened his song writing ability while Dister has produced various projects expanding his diverse sound. The album also has notable guest appearances by Guilty Simpson, Akrobatik and Napoleon Da Legend.
[jwplayer player="1″ mediaid="131095″]