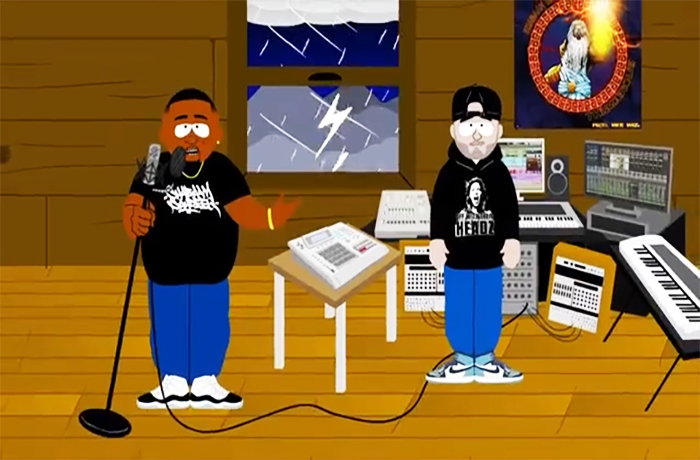 Shabaam Sahdeeq and Nick Wiz release their new animated video for "Thunderin'."
Shabaam Sahdeeq is armed with impeccable rhyme play and Nick Wiz laces him with this incredible Hip-Hop track. Over the hard drums, Sahdeeq mobilizes the streets with his rhymes.
The two might have cabin fever in this new animated video but it does not stop them from making crazy noise with this one. If you feel the earth move, don't worry it's just Shanaam Sadeeq and Nick Wiz "Thunderin'" shakin' the concrete.
[jwplayer player="1″ mediaid="130933″]