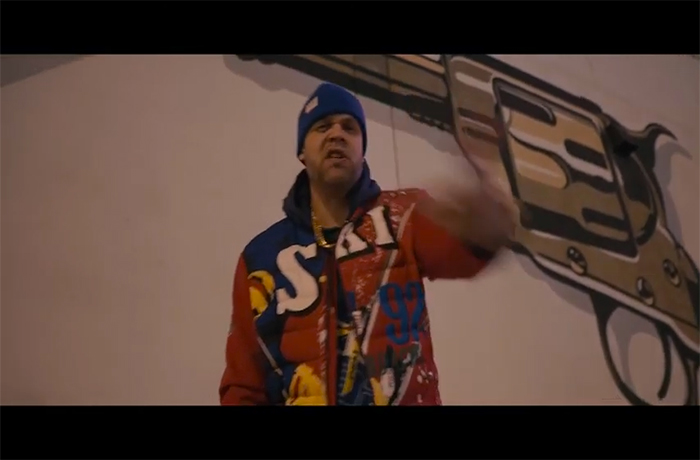 Supreme Cerebral gives the Clypto produced 'Magnum Opus' the visual treatment.
Supreme Cerebral released his 'Magnum Opus' single at the top of 2020. Who could have imagined that 2020 would be this crazy? The rhymes on this song are very quotable.
This is the first video off the forthcoming "Loose Change" LP slated to drop late July or early August. Press that play button on the 'Magnum Opus'.
[jwplayer player="1″ mediaid="130726″]