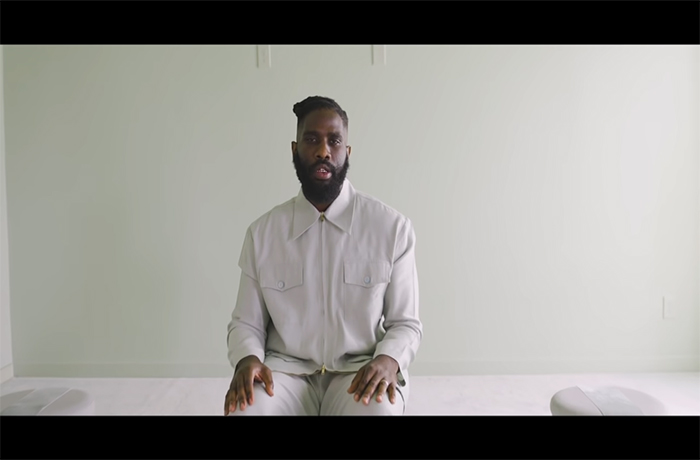 Tobe Nwigwe releases his new 'Make It Home' video featuring David Michael Wyatt.
We are sure that you have heard of Tobe Nwigwe at this point. His content is thought provoking and also evoke some sort of emotion. He is a one in a lifetime type of artist who really puts a lot of thought into his art.
Tobe Nwigwe recently released his 'Make It Home' featuring David Michael Wyatt. The video is a beautiful symbol of calming power. With the climate that we are in currently in Nwigwe hopes that we all catch a wave that never subsides as Black people are facing another onslaught of hatred.
Nwigwe's word make a number of emotions appear. At the end of the video he displays photos of some who have lost their lives. We hop you 'Make It Home'.
[jwplayer player="1″ mediaid="130854″]