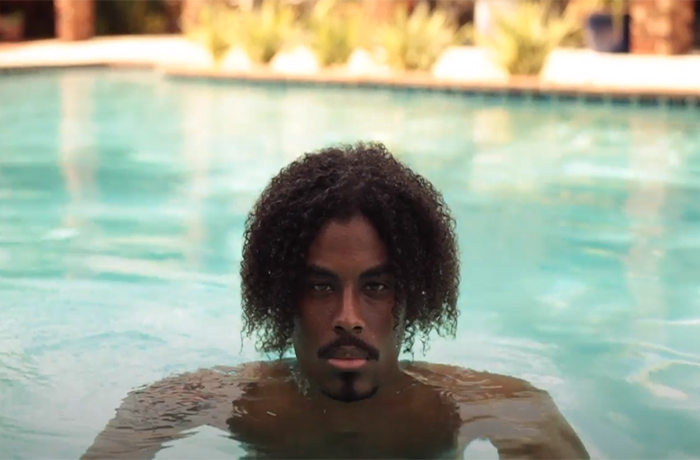 ToBy returns with his "Cascades" video off his new EP, "The Outside."
Rapper/actor/writer ToBy is building on the hazy melancholia of the summer with his refreshing and tranquil video for "Cascades" from his latest EP, The Outside (released July 10, 2020 via Magnetic Moon).
"Cascades" sees ToBy leaning into the graceful, dreamy, and melodic side of his vocal performance, making the track a comforting breath of relaxation before the end of the EP. Like many of ToBy's tracks, it outlines personal truths and experiences, this time digging into relationships while referencing a love that is ever present although participation is on its way out the door.
The video for "Cascades" compliments the lyrical message and the peaceful numbness of instrumentals made by Miami producer oebeats using bold and captivating shots of ToBy at the poolside, emphasizing the depth and expressiveness that can be hidden within a going-through-the-motions blasé.
[jwplayer player="1″ mediaid="131104″]